Bobby Rahal Honda Awards & Recognitions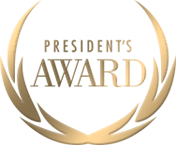 PRESIDENTS AWARD: 18 TIMES
2016, 2015, 2014, 2013, 2012, 2011, 2007, 2006, 2004, 2003, 2002, 2001, 2000, 1999, 1998, 1997, 1996, 1995
The President's Award is Honda's highest dealership honor and is presented annually only to the most elite dealerships that consistently demonstrate excellence throughout all areas of their operations, including customer satisfaction, service, and sales.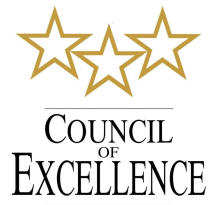 COUNCIL OF EXCELLENCE AWARD:2016, 2014
2013, 2012, 2011, 2010, 2009, 2008, 2007, 2006, 2005, 2004, 2002, 2001
"Our Council of Excellence dealerships apply their financial services skills and expertise to offer the kind of service and support that our Honda customers understand and appreciate. It is a pleasure to announce that Wolfchase Honda has achieved Council of Excellence status for the 13th year," says David W. Paul, senior vice president of American Honda Finance Corporation.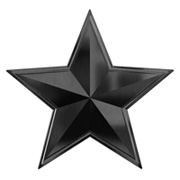 CUSTOMER SERVICE EXPERIENCE AWARD: 7 TIMES
7 out of 7 years
The Honda Customer Service Experience (CSE) Award is a prestigious award given to dealerships that meet or exceed an overall customer service score of 91%, providing the highest level of service to their customers.

FIXED IT RIGHT THE FIRST TIME AWARD: 2 TIMES
2 out of 2 years
The Fixed First Visit Award demonstrates a dealership's achievements in service. Honda recognizes dealers who excel in customer satisfaction and retention by working hard and demonstrating their dedication to getting it right the first time.