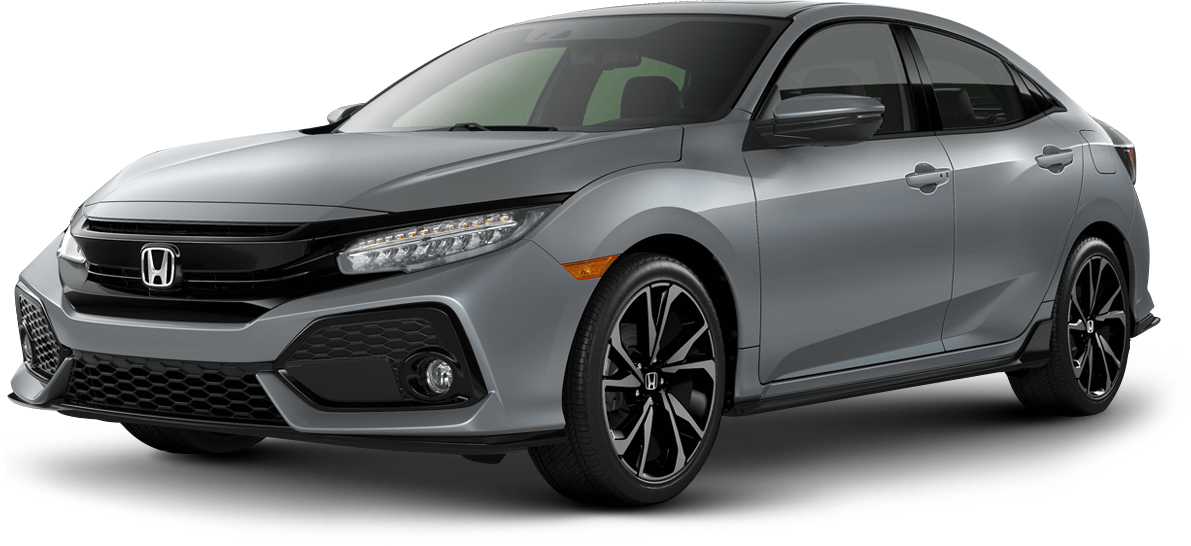 If you've just purchased a new or used Honda Civic, then at the very least you can be ensured of a safe and comfortable ride. However, there are plenty of things that you can do to soup up your Honda Civic, whether it's to improve its performance, its look or its function. The following are five cool things that you can do to your Honda Civic to personalize your ride:
Install high-quality audio equipment

Newer model Honda Civics come already come with high-quality audio features, such as seamless Smartphone integration and in-dash audio displays. However, if you buy an older model, then you might want to consider upgrading the audio system and installing premium audio equipment, such as front and rear speakers along with subwoofers. If you're a real audiophile, then you may even want to invest in high-end audio equipment for your new Civic.

Give your Honda Civic a makeover

While most Honda Civics impress when it comes to their aesthetic appeal, you might want to give it a look that's more in line with your personal tastes. Besides completely repainting the car, you also could add new trim to both the interior and exterior. There are a countless number of trim choices, including body shields, door guards, molding, bumper skirts as well as dash and console trim.

If you really want to make a bold aesthetic statement, consider adding tint to your windows and installing a spoiler. A spoiler will give your Civic a stylish look while also helping it maintain traction and boost fuel efficiency.

Add storage capabilities to your roof

If you're somebody who enjoys a lot of recreational activities and takes their car out on the road constantly in pursuit of those activities, whether it be bicycling or skiing, then you might want to consider adding a roof rack or cargo carrier to your Honda Civic's roof. This will make it much easier to transport your bicycles, skis, snowboards or luggage, and will help to keep your interior from getting cluttered and cramped during road trips.

Protect your car's interior

The last thing you want to do is to dirty up or damage your Civic's interior, so why not add some accessories that will protect your interior? Think about using universal-fit or custom seat covers as well as floor mats and liners to keep your Honda Civic's interior clean and in good condition.

Enhance your Honda Civic's performance

Although the Honda Civic is already known for its dependable performance, you always can improve upon it through various upgrades, such as by upgrading the suspension system, the exhaust system and the tires. In fact, high-end tires can go a long way towards improving the vehicle's acceleration, handling and braking.

These are just five of the cool things that you can do to your new or used Honda Civic to improve its convenience, performance and look, thereby making it a more personalized and enjoyable ride. To find out about the new and used Honda Civics that we carry in our extensive Honda inventory, be sure to contact us at our Bobby Rahal Honda dealership in Mechanicsburg, PA today.