"Escape The Ordinary and Live The Extraordinary."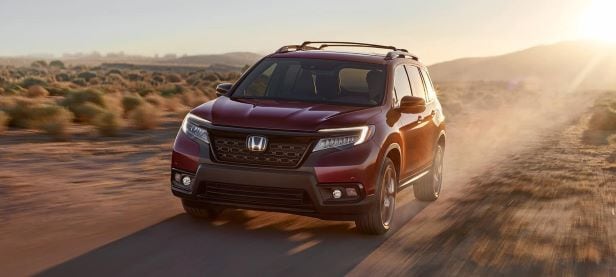 The author of Lost In La La Land, might have been thinking of Pennsylvania when she penned her novel about Dr. Emma Hartley's dream machine, Lucid Fantasies.
From a helicopter's view, Pennsylvania is pretty ordinary. We have big city highways. We have small town back roads. We have economic and social diversity. To the untrained eye…Pennsylvania can be seen as unassuming. If you assume the unassuming, you'll truly miss the myriad of wonder of the Keystone State.
The commonwealth is inundated with extraordinary pleasures, all inside this ordinary state from an untrained eye. From idyllic countryside landscapes to the unique and historical cities, Pennsylvania proves to be a haven for foodies and craft beer fans to history lovers, adventure seekers or anyone in between. I've narrowed this vast list to three. So let's take a ride in Dr. Hartley's dream machine, Lucid Fantasies, and live the extraordinary.
#1 Gobbler's Knob With Punxsutawney Phil
"This is the one time where television really fails to capture the true excitement of a large squirrel predicting the weather." It was the 1993 American comedy, co-written and directed by the late Harold Ramis and starring Bill Murray, that really brought a spotlight to the tradition known as Groundhog Day.
The spectacle began in 1886 and the following year would mark the first official trek to Gobbler's Knob in Punxsutawney. If you want to adventure out, make sure to get there early, the festivities start at 3am. There is no cost to attend, but keep in mind its very cold there and there is no shelter to get warm, no place to sit and no alcohol allowed. Not to mention, on Groundhog Day, you cannot park in Gobbler's Knob. Instead, you need to park in downtown Punxsutawney and take a shuttle the rest of the way.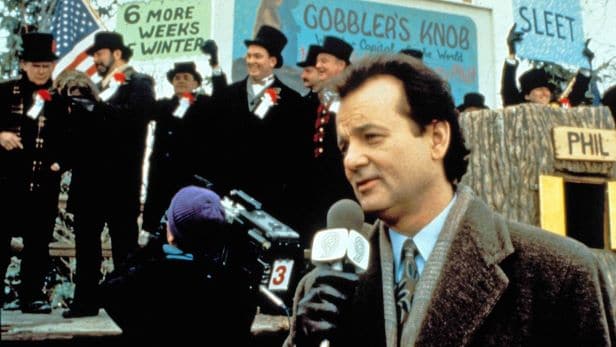 To the delights of thousands, the Seer of Seers, Sage of Sages, Prognosticator of Prognosticators and Weather Prophet Extraordinary…Punxsutawney Phil will appear and forecast the season around 7:25am. Spring is here? Or will it be 6 more weeks of winter?
The festivities don't stop there. Instead, they go all weekend long. Make sure to swing by the Weather Discovery Center or check out the Phantastic Phils sculptures or even get a gander at Phil at his burrow at the Punxsutawney Memorial Library.
#2 The Grand Canyon of Pennsylvania
When you are done freezing your tail off in Punxsutawney, the outdoor viewing continues at The Grand Canyon. For all those geography majors and Rand McNally enthusiasts, you might be thinking we're crazy. Not so fast. Pine Creek Gorge, often referred as The Grand Canyon of Pennsylvania, is a 45 mile stretch with depths of nearly 1500 feet. The dynamic topography forges many breathtaking wonders, including steep canyon walls and striking waterfalls.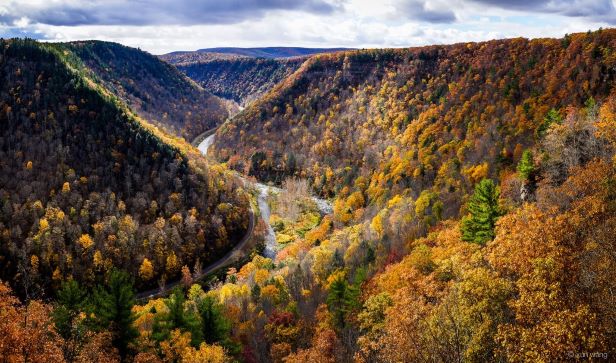 One of the most popular attractions to the canyon is the Pine Creek Rail Trail. This converted railroad bed extends along Pine Creek Gorge at the floor of the canyon. The trail offers easy pedaling, allowing it to be experienced by any novice with minimal physical impact and basic biking gear. And USA Today names the Pine Creek Rail Trail as one of the 10 greatest places to take a bike tour in the world!
#3 Big Mac Museum Restaurant
After all that biking and trail hiking, you might have worked yourself up quite an appetite. What better place to satisfy those cravings than to admire and pay tribute to those world famous Golden Arches, than the Big Mac Museum Restaurant in North Huntingdon, PA. This museum offers a unique look at the history of the Big Mac and its role as a pop culture icon. The museum also pays homage to the Owner/Operator and original Big Mac inventor, Jim "MJ" Delligatti.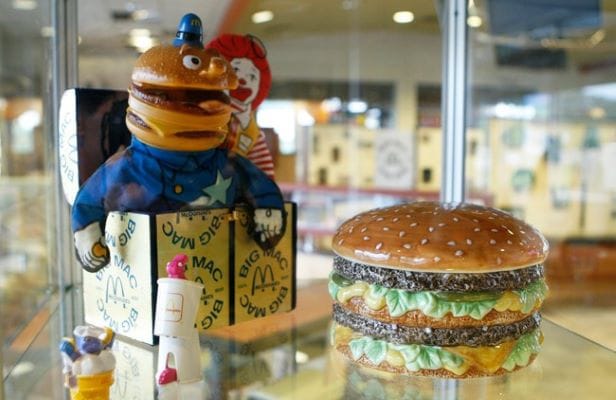 The museum's exhibits include the world's tallest Big Mac statue, an 18ft. electronic world map, handcrafted walnut cases filled with historical memorabilia, seven LCD display screens airing vignettes about McDonalds, Jim Delligatti and Ronald McDonald House Charities and table tops that are laminated with images and trivia about the Big Mac.
True believers will enjoy pulling up a seat at the special Big Mac Booth to enjoy the seven ingredient, triple decker goodness with a life-like bronze bust of Jim Delligatti, Godfather of the Big Mac.
Your "little macs" will love the state-of-the-art PlayPlace. The museum offers seating for 122 within the restaurant that includes booths, handicapped-accessible tables and high-top café tables. For those who need their food to go, there is a 24 hour double lane drive-thru. The museum is open Monday through Sunday from 5am to Midnight.
Honda Dealer | Mechanicsburg PA | Near Harrisburg, Carlisle & York PA
Remember, it isn't just for the sake of getting there, but for the sake of going there. So whether it's a visiting Punxsutawney Phil or hiking through the Grand Canyon of Pennsylvania or slamming down Big Macs at the Big Mac Museum, you should enjoy the ride as much as the destination. Inspiration doesn't favor those who sit still.

Let Bobby Rahal Honda help inspire your next journey. Serving the Central Pennsylvania area, Bobby Rahal Honda is committed to finding you the perfect vehicle. We are conveniently located at 6696 Carlisle Pike, Mechanicsburg, PA 17050. Call to schedule a test drive or come visit us in person. Experience the difference at Bobby Rahal Honda!