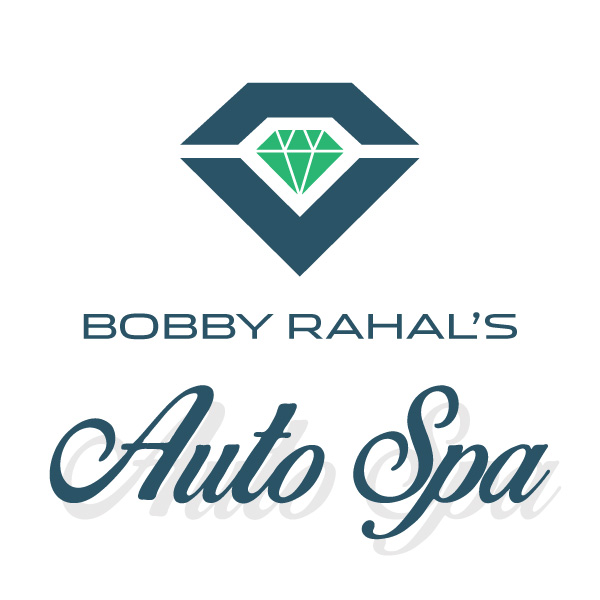 Get your car, van, or suv looking new again with a convenient Rahal Auto Spa reservation for any of the following a la carte choices:
Rahal Auto Spa Services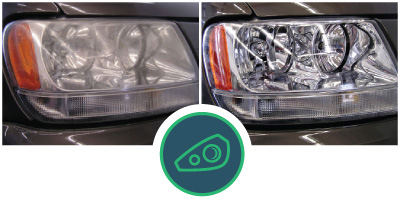 headlight restoration
Fogged, yellowed or hazed headlight lens surfaces may lead to reduced visibility at night, putting you and your passengers at risk. We can restore your lenses to their factory brilliance and make them look like new.
Per Pair$129.95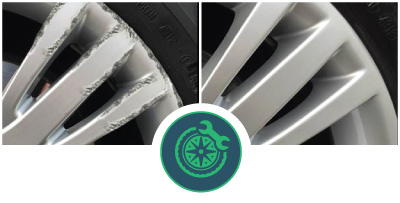 wheel repair
Wheel repair cost depends on wheel type, wheel finish and severity of damage to wheel.
Painted Wheels Starting at
$149.95
Machined Wheels Starting at
$194.95
Powdercoated Wheels Starting at
$299.95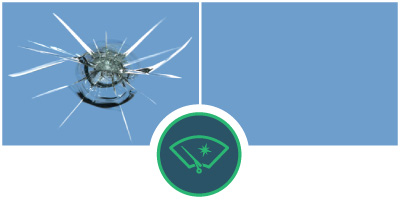 windshield repair
Windshield damage is frustrating, but a necessary fix to prevent further damage. A small chip can quickly turn into a large crack requiring a full windshield replacement. Get your auto glass taken care of today.
Priced at$74.95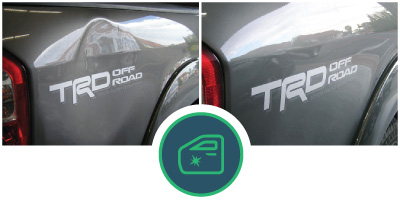 dent repair
You went into the grocery store only to return to find someone dented your car and left. No worries ‐ we offer different tiers of paintless dent repair/removal (depending on dent) to get your car's appearance back to the way it was.
Starting at$95.95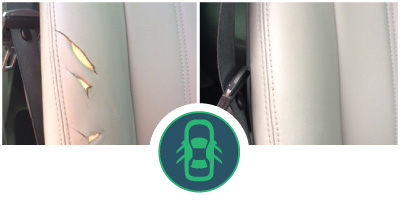 interior repairs
Whether your vehicle has a leather or upholstery interior, we can repair a variety of damage including rips, tears, burns and stains on vinyl, plastic, leather, fabric and carpet to get your interior back to looking great.
Starting at$129.95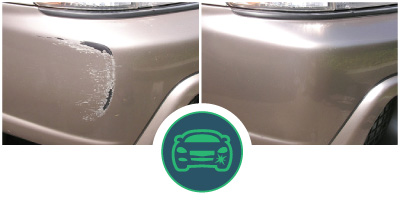 bumper repair
Did you have a minor fender bender? Our automotive repair team can replace your damaged bumper with factory OEM parts and paint for a perfect match. Our priority is to get you back on the road safely and quickly.
Starting at$599.00
Award Winning Detailing Services:

basic detail
Wash & Hand Wax Vehicle
Vacuum Interior
Clean Windows
Clean & Dress Wheels & Tires



Car:$101.00
Truck / Van / SUV: $101.00
deluxe detail
Steam Clean Engine
Wash & Hand Wax Vehicle
Shampoo & Vacuum Interior
Clean Windows
Clean & Dress Wheels & Tires


Car:$191.50
Truck / Van / SUV: $211.50
super deluxe detail
Steam Clean Engine
Exterior Wash
Machine Polish & Hand Wax
Shampoo & Vacuum Interior
Clean Windows
Clean & Dress Wheels & Tires
Car:$307.20
Truck / Van / SUV: $347.20
Call Honda Service at (717) 766-4300 for Details